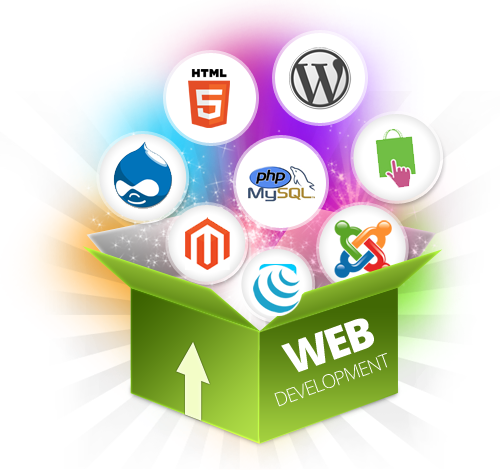 We Offer Effective Web Design & Development Services
Having personalized Web & Development programs is a must to fulfill particular business needs for an employer. Coregenic Softwares serves you with the latest technology in Web Design & Development services to expand your business. We have some years of experience working on the subject of growing web programs with the help of technologies including React.js and Laravel. So that we provide our clients with expert Web Design and development services effectively. We work towards using better technologies to cater to specific business requirements.
WordPress
WordPress is an amazing content management platform with lots of customizable options. It has a huge community of users around the world. It includes a wide variety of features to be in line with changing trends. With a WordPress account, you will get easy alternatives to customize your website your way.
Ecommerce
An ecommerce website is a well-known term that defines an online marketplace to buy physical products. It allows shoppers to shop, pay and get things at their homes. You can have enough web traffic to buy your enterprise's merchandise and/or offerings .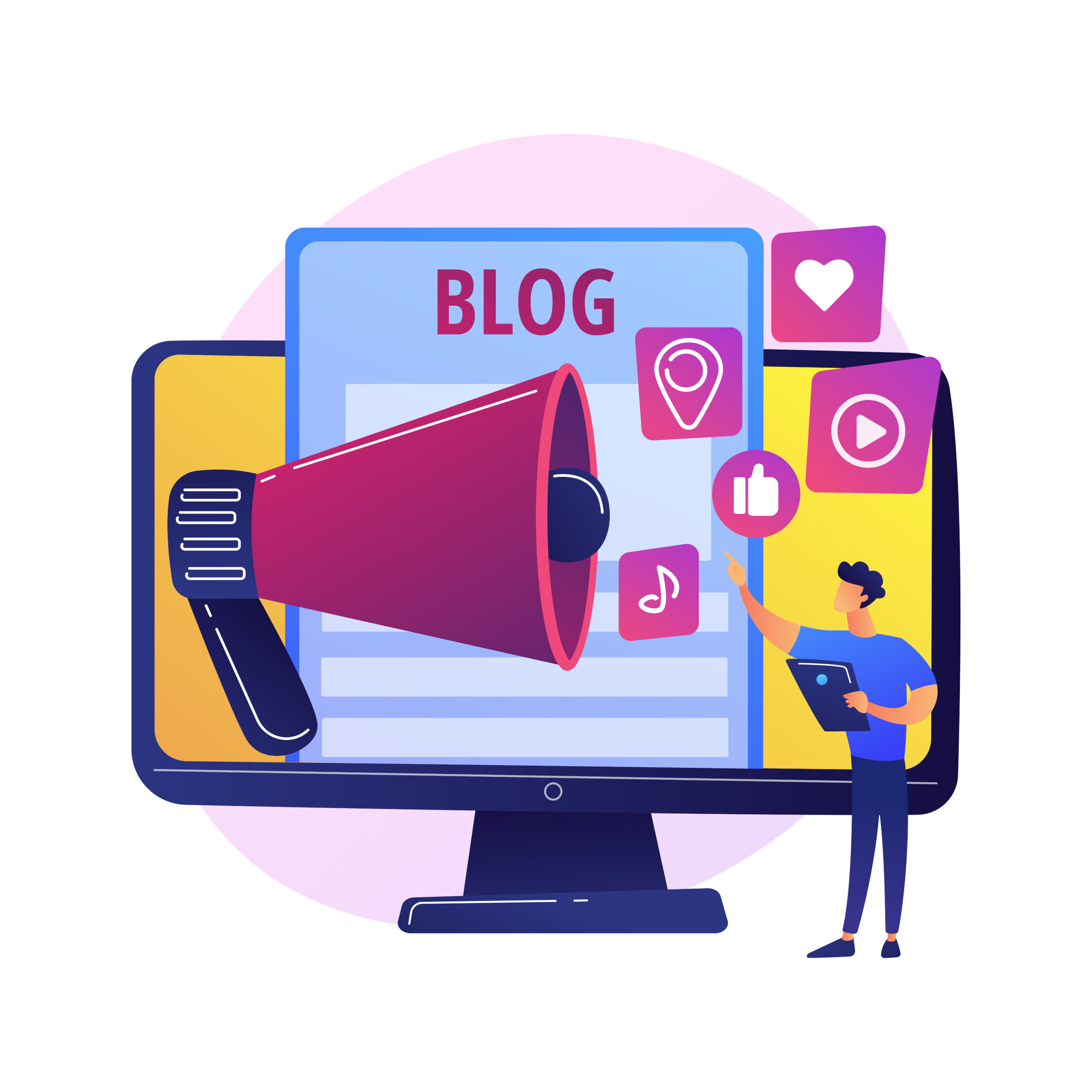 Blogging Website
A blog website is one with frequently updated content by users. It presents your content in reverse chronological order. You can have a personal blog or business blog with promotional content. It provides useful insight for enthusiastic writers.
CMS Development
A Content Management System or CMS is a software program to develop customizable, SEO-optimized websites. If you do not have coding knowledge, you can still handle and modify your internet website well with CMS software. It makes managing sites an easy task.
Custom Web Development
Custom web development helps you to build websites as per your requirements. It tailors the specific needs of your customers and prospects. You can personalize your layout, color and every aspect of the upcoming site. A website becomes unique and ready using custom web development services.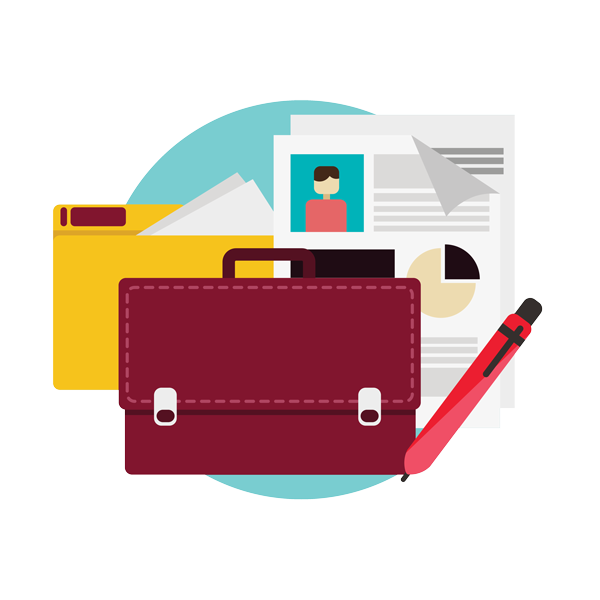 Portfolio Websites
The Portfolio website is a platform to showcase our work, experience and field of interest online. It helps artistic people like designers, and writers, videographers to find more clients. You can use this simple and efficient tool for your career growth.

Greater Understanding
Businesses with a greater presence on social media reach a wider audience. It makes people understand the concept behind your brand. You can easily ensure your place among competitors with different social media platforms.

Outstanding Designs
Having expert designers on your team can help your brand stand out. They can create their best design to allure customers effectively.

Responsive Web
A great number of audiences using smartphones will try to visit your site. So you must ensure that it runs well on all types of gadgets effectively. Your website should be responsive to hold visitors' attention for a long time.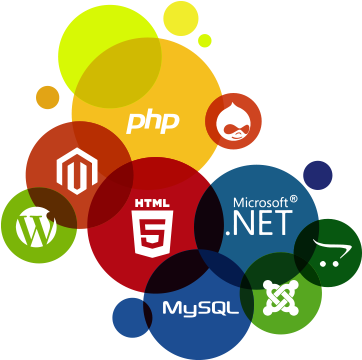 Save Your Time
Selecting professional web designers can make your website stand out. They will optimize your the site's overall features are responsible for capturing the audience.

SEO-Optimized Website
Your website should be an SEO-friendly site to get more traffic and, therefore, more revenue.

Adapt Latest Technologies
Your website should be ahead of the competition. Adapting to the latest Technologies are one way to do so. Your expert web designers can make your site-specific.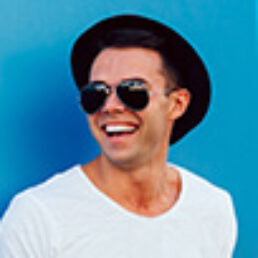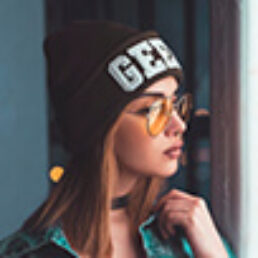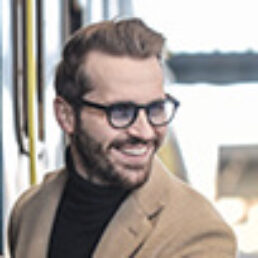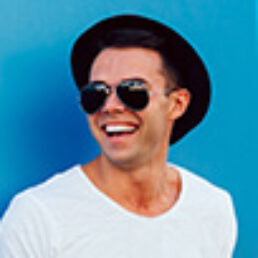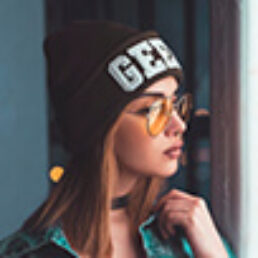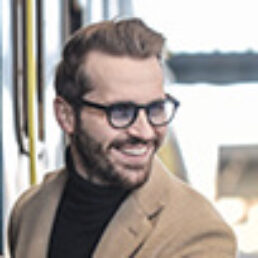 "I find it very impressive with their creative work and unique digital ideas and they put into each campaign with the greatest humbleness."