We Provide
US Staffing Services
Dependable, foolproof and result-arranged arrangements in its center space Staffing. A submitted and talented group of IT Staffing specialist who are prepared to serve you in a beneficial way. Strategic approach to design and develop your business ensures that every piece is built with the business goals in mind.
Why is coregenic softwares right for employers?
Cost-Effective Temporary Staffing
Leverage our temporory professionals during peak workload periods, which reduces overhead costs and increases efficiency.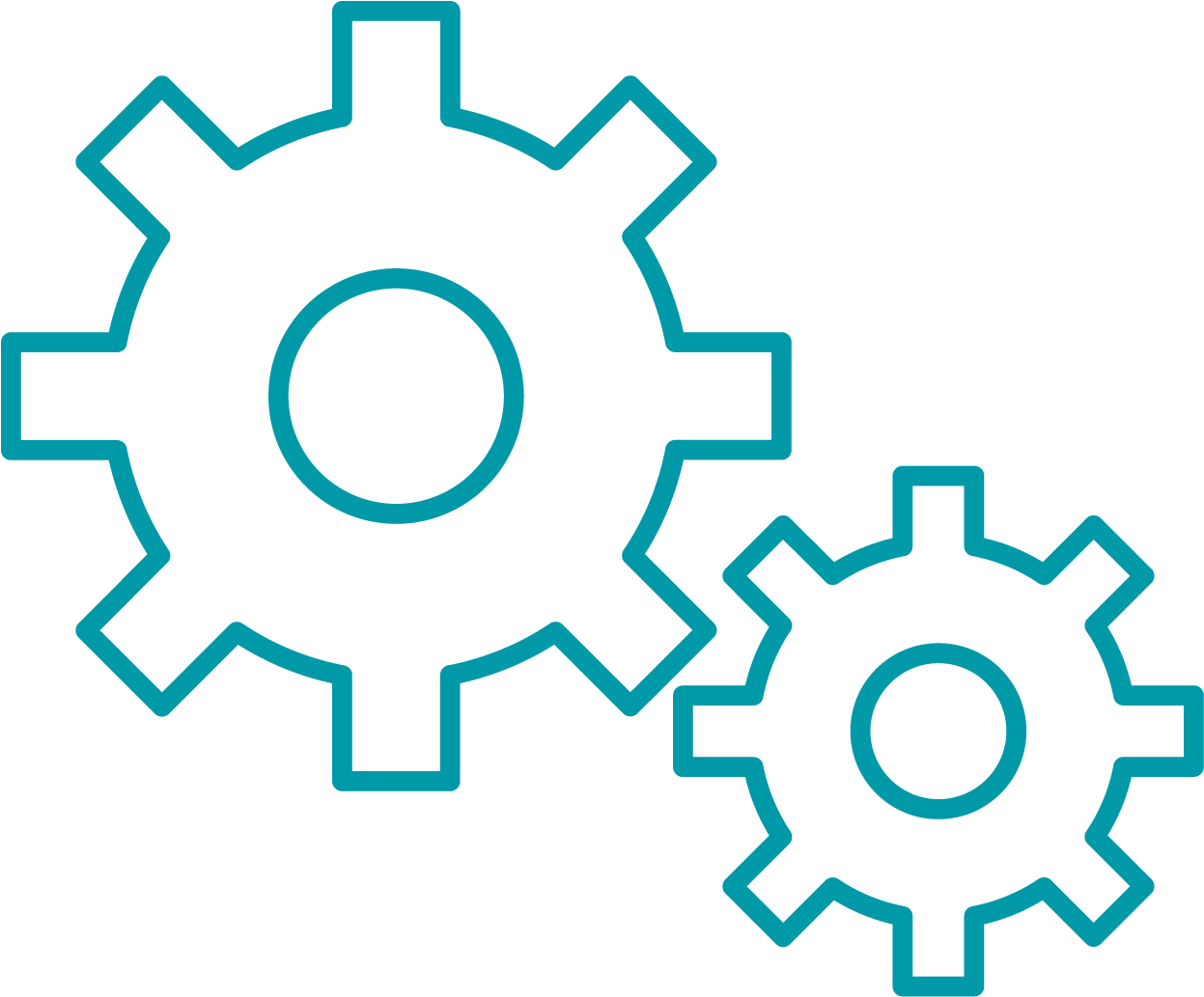 Flexible Staffing Solution
Whether you need one person or an entire team, we have professionals with a wide array of expertise.
Fast Hiring
We have highly skilled, pre-evaluated job candidates who are ready to begin working right away.
Customer-First Approach
We are dedicated to providing superior customer service at the every step of the way. That's why 9 cut of 10 clients tell us they'd recommend us to their colleagues.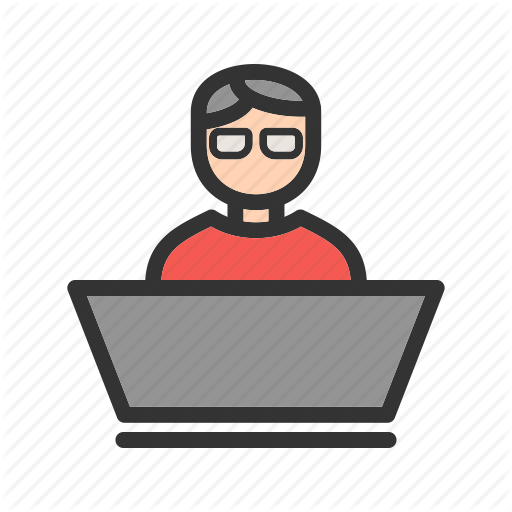 Job Responsibilities
This includes the duration of the assignment if it's temporary, skill and training required to perform the job, specific job duties that need to be performed successfully, and any necessary soft skills that will help the individual be successful in your company.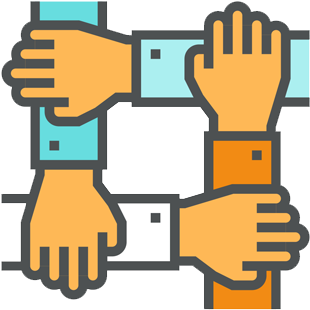 Your Company Culture
Let your staffing manager know of any requirements specific for your organization, such as policies for dress code, hours, breaks and overtime.

Discover
Our knowledgeable account managers are always eager to partner with you in understanding your staffing requirements.

Sourcing
Our highly skilled recruiting team would internally discuss the exact requirement and shortlist the candidates from our pool of known consultants with proven delivery record. We also employ state-of-the-art technologies to resource the right candidate in the given geography who is the appropriate fit for the role.

Deploying
Upon passing the interview rounds with the Client Hiring Manager, the Candidate is then confirmed and deployed onto your project.

Analysis & Recommendation
Our expert team take the effort to holistically understand your initiative, timelines, existing team strength and knowledgebase and recommend you the type and number of resources you may need to meet with timelines and project goals.

Screening
We subject the short listed candidates to 2 rounds of rigorous screening. First screening is conducted by recruiting team. Second round is conducted by Account lead. Only those candidates passing our stringent screening process are then presented to client Hiring Manager that are best suited for your Project needs.

Relationship management
Our Account Managers would meet with you on a continual basis to ensure your complete satisfaction so that our highly qualified consultants could continue exceeding your expectations.
LET'S GET STARTED WITH US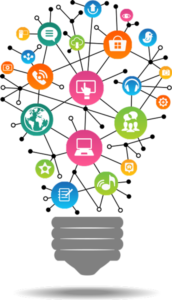 Want to Discuss Your Idea?