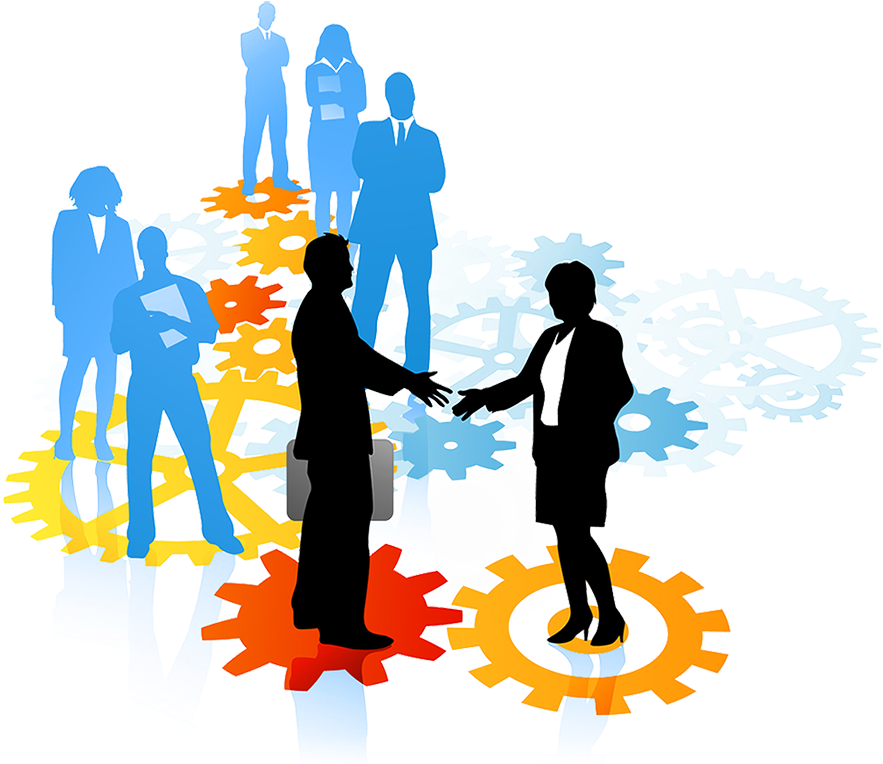 We Offer Top Business Outsourcing Services
We at Coregenic Softwares provide our customers with impactful business outsourcing services for small and large companies. It involves BPO offerings having payroll, accounting, telemarketing, social media marketing and other services. You can get benefited from our big department for BPO services serving dedicated and certified BPO carrier retailers. You can take our best outsourcing services as a chance to maintain your workload and advance your business growth. We employ our best employees to run your leaner operations and boost straight-through processing. We have better work solutions to increase productivity and delight your customers with excellent outcomes.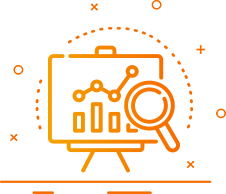 Project Outsourcing
Project Outsourcing is the process of outsourcing the most important project for perfect outcomes. It helps companies manage clients' work more efficiently and on time. You can delight your clients with our excellent outsourcing project management services. We approach our best employees to impress your clients to make successful future relationships.

Process Specific Outsourcing
Outsourcing is the demand of the time for companies tackling multiple customers at a time. It solves the stress of project burden and deadline problems. You can get project-specific outsourcing as well. It is the most efficient outsourcing service for specific task completion. Our outsourcing services are highly competent in providing project-specific services for the perfect outcomes to fulfill your client's desires.

IT Outsourcing
Time is changing and so is the use of technology in every industry. If you are having a small or medium-sized organization without proper IT services support, it will lose a lot. At the same time having an in-house IT specialist can cost more or less paid and will not work efficiently. So businesses switching to outsourcing IT services for their time and money saving. You can get expertise and knowledge from external IT professionals for your IT support, backup solutions, security, PC and servers and WiFi solutions with us.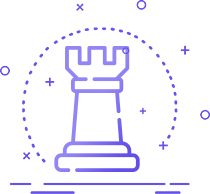 Multi Outsourcing
Multi-outsourcing is the method of fulfilling the great demands of clients by outsourcing them with a multi-outsourcing service provider. It helps businesses maintain the quality and time given to hand over the project. Large companies trust the multi-sourcing process nowadays and create more growth and revenue for their business. Usually, multi-sourcing is different from single-source outsourcing as there are multiple service providers dealing with your business demand efficiently. You can get well-furnished multi-sourcing services at Coregenic Softwares
Manufacturing Outsourcing
When you outsource your manufacturing to a third-party contractor to construct good quality goods and services are called manufacturing outsourcing. It brings down the cost of production, labor, HR services, and so on. It can be done domestically and internationally to save your precious business time to focus on competencies well. You just have to shift your manufacturing to a well-known partner like Coregenic Softwares. We are a multi-skilled outsourcing service provider that helps businesses thrive and succeed.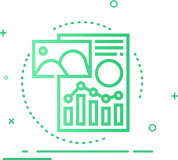 Professional Outsourcing
Professional outsourcing is the method of hiring individual talent to work for your company without hiring them in the office. These individuals process your minor task without asking for the whole functioning. When you choose to outsource, you have to pay the service fee only, do not need office space, and can hire talent from the global pool to work with you independently.

Reduced costs
Outsourcing services can reduce manufacturing costs and create quality projects for your business. You can enjoy having low-cost, fee-efficient work done.

Focus on the business activities
You can focus on your core business activities by outsourcing the production of goods and services It helps to get more attention to business strategy development.

Increased process efficiency
Outsourcing your work can facilitate process efficiency for the growth of the business. It reduces the burden on your head and lets you think more productively.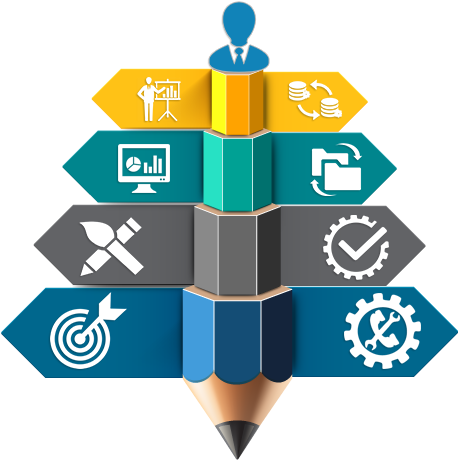 Larger talent pool available
You can select experts from a larger talent pool to work for you independently. It helps you get expertise with no extra pay except actual service.

Risk sharing
When you outsource some of your duties to external experts, they share equal responsibility for properly implementing the task for you. They help you save time, money, and responsibility for the client's work.

24/7 availability
We have 24/7 Outsourcing services available for businesses expanding their reach in the market. We serve with no time boundaries to help clients fulfill their goals with us.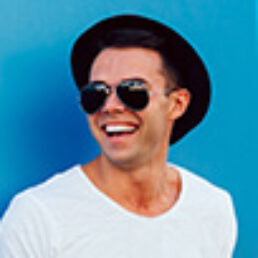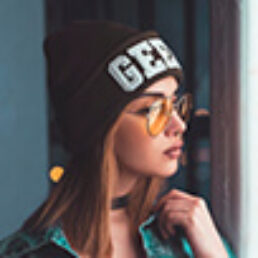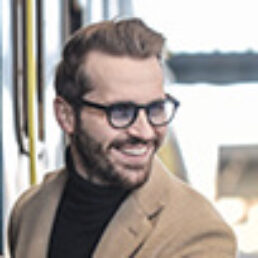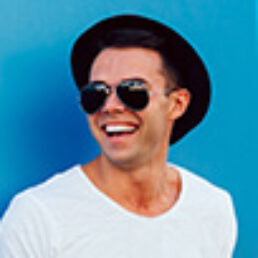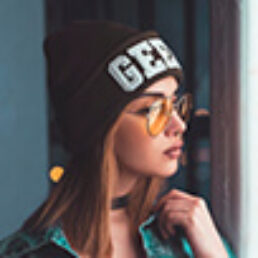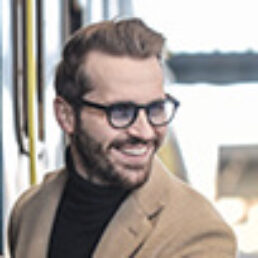 "I find it very impressive with their creative work and unique digital ideas and they put into each campaign with the greatest humbleness."