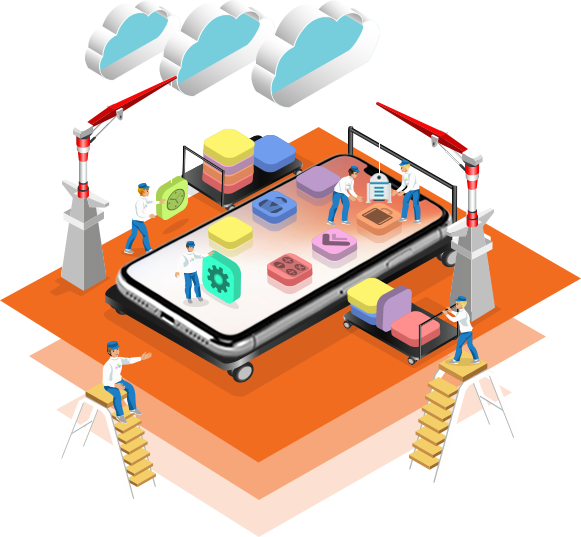 We Offer Top Mobile App Development
Just turn your business ideas into excellent mobile app development. It is the demand of time to invest in the most accessible digital products for customers. You can expand your reach by having a mobile version of your business website. It holds customers' attention with simple and easy service options inbuilt with attractive layouts. You can develop the most resourceful mobile app for your business growth. We can help you make versatile applications like Android, iOS, and PhoneGap, cross-stage arrangements in Xamarin, and so many others. We are experienced in delivering secure and high-quality applications in Google Play Store and iOS application stores for many organizations. At Coregenic Softwares, you can get the finest Mobile App Development services to enhance the impactfulness of your brand.
  Android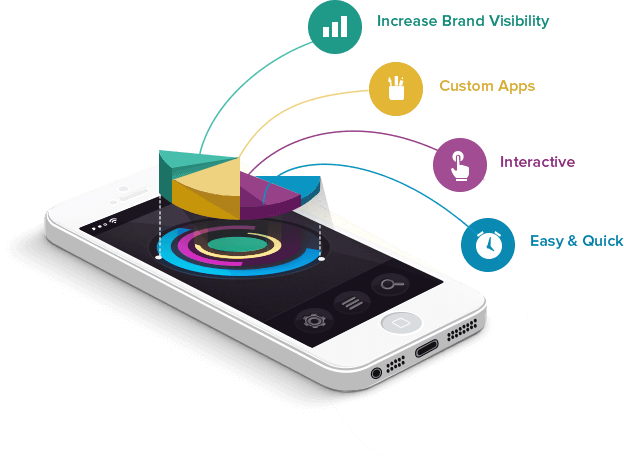 React Native
React Native is the most advanced mobile app development technology. It creates Innovative and consumer-friendly applications to enhance your brand credibility. Meta company Facebook manages this mobile app framework for open-source Android & iOS structures. It works with the help of React and JavaScript technology to develop local programs over hybrid packages.
Flutter
Flutter is one of the best hybrid mobile app development technologies. It is backed up by google and provides a great user interface with its UI toolkit to develop native applications. You can use it for free as it is an open-source technology. We can Ensure you get the best mobile app development services at Coregenic Softwares.
Xamarin
Xamarin is one of the effective open-source frameworks that help to develop excellent mobile programs. It is backed up by Microsoft company and supports .Net technology to build local applications for Android, iOS, and Windows structures. You can use it on every possible device that constructs native apps with creative UI factors.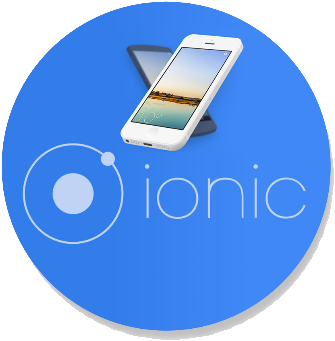 Ionic
Ionic is one of the open-source UI toolkits available to develop performant, exquisite cell and computer apps. It uses HTML, CSS, and JavaScript technology to develop an attractive user interface for your amazing mobile application. It has a command-line interface and a range of in-built features along with Ionic Native, and Cordova-based app packages to broaden your app's success.

Reporting & Analysis
With the help of NativeScript- an open-source framework, you can easily develop native iOS and Android apps in Angular, TypeScript, and JavaScript. You can build web and mobile applications from a single code base with it. Businesses can have all kinds of web and app development services with us at Coregenic Software.
Framework 7
Framework7 is another open-source mobile app development technology. It brings the development of cellular, desktop, and web applications together with a local attitude. You can use tools of your choice with its HTML, CSS, and JavaScript support, you can use the tools of your choice. It has exclusive kinds of UI factors and widgets to provide you with motion sheets, aspect panels and listing perspectives. .

Simplicity
Simplicity is the key factor that enhances the user experience in your brand's application. It takes their attention to the most impressive and easy service options. They can not forget how your app helped them in their urgency with simple features to use.

Push notifications
Having a mobile app with Push notifications helps to remind customers about your app's services. It can suggest your brand's useful features to customers in need.

Security
Mobile app security is the most important feature that should be kept in mind when developing them. It secures apps from malware and digital fraud risks.

Speed
Speed is necessary for the proper function of a mobile app. It requires you to make required changes to the function and make it nonstop available. You can enhance its customer service by working on the speed feature.

Flexibility
Mobile applications should be flexible enough to operate and change without much effort. You have to ensure the flexibility of the features of your brand's mobile application.

Search options
Your mobile applications should have ample space for search options. Customers can easily get the required information they are looking for.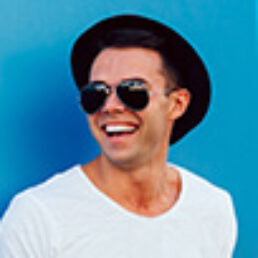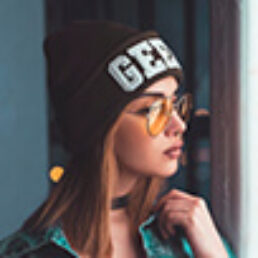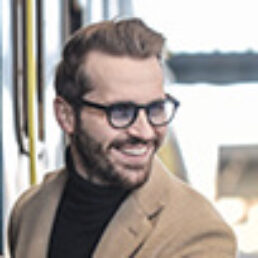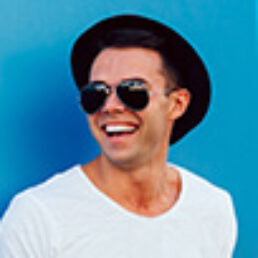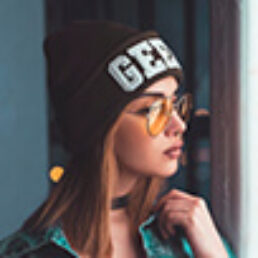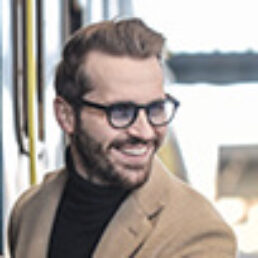 "I find it very impressive with their creative work and unique digital ideas and they put into each campaign with the greatest humbleness."