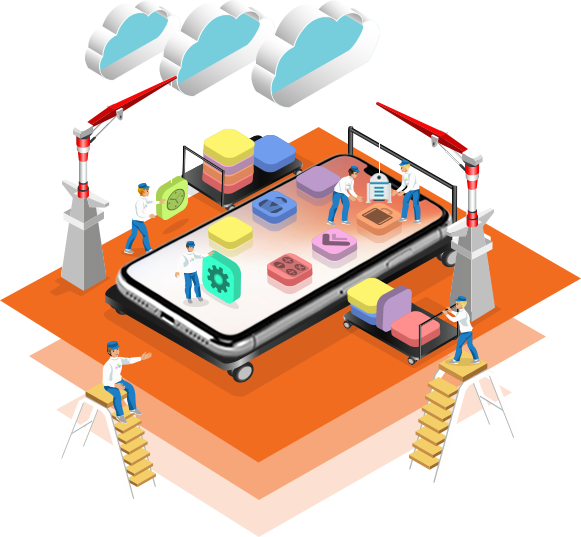 We Provide
Best Mobile App Development
Change your business thoughts into Mobile App Development with coregenic softwares. The Mobile App Development field being one of the maximum resourceful areas within the enterprise these days holds the opportunity for the eventual fate of a business. We make versatile applications for quite some time like Android, iOS, and cross-stage arrangements in Xamarin, PhoneGap, and so on Our versatile application improvement group has a long streak in delivering secure, we provide good quality applications in the Google Playstore and iOS application stores. We additionally give custom versatile application answers to reestablish any difficulties in your ordinary organizations.
Coregenic Softwares is a Finest Mobile App Development organization that has a Creative Group of software engineers who have a rich involvement with creating Mobile App Development that conveys client prerequisites. Ours all around comprised and adjusted group of designers, business improvement administrators, quality investigators, promoting specialists, and so forth can settle any complexities that can emerge from the commencement to conveyance phase of your versatile applications
  Android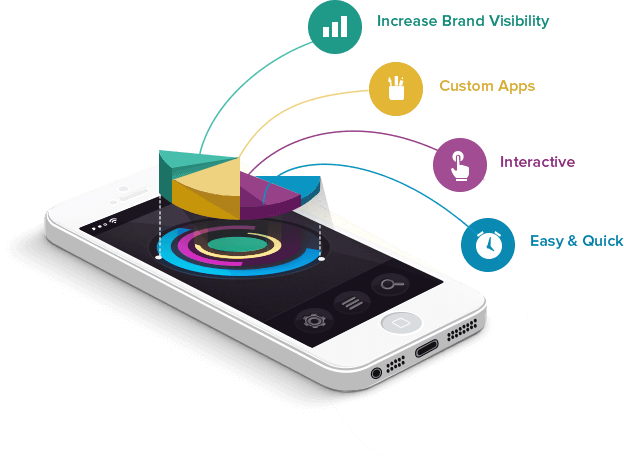 React Native
React Native is one of the most recommended Mobile App Frame-works within the development enterprise. The framework is crea-ted by Facebook and it is an open-source framework that gives you to expand cellular applications for Android & iOS structures. The React Native framework is based totally on React and JavaScript that pursuits to develop local programs over hybrid packages that run on an internet view. Moreover, it is a go-platform development framework that makes use of a single code base for each Android & iOS package.
Flutter
Flutter, developed through Google, is a UI toolkit to build native applications for mobile, desktop & web platforms. Flutter is a move-platform cellular app development framework that works on one code base to broaden Android as well as iOS programs. The framework affords a large variety of fully customizable widgets that help to construct local packages in a shorter span. Moreover, Flutter uses the 2D rendering engine called Skia for developing visuals and its layered structure ensures the effective functioning of components.
Xamarin
Xamarin is also one of the most popular open-source frameworks used to broaden mobile programs. The framework, acquired by means of Microsoft, is based totally on .Net and allows you to construct local applications for Android, iOS, and Windows structures. Xamarin comes with nearly each required device and library needed to construct native applications and gives you to create rich studies using native UI factors. Moreover, Xamarin additionally helps the feature of sharing the common codebase to make the improvement manner greener and price-powerful.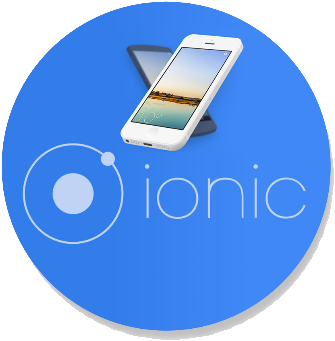 Ionic
Ionic is an open-source UI toolkit for building performant, exquisite cell and computer apps with the usage of web technology — HTML, CSS, and JavaScript — with integr-ations for popular frameworks like Angular, React, and Vue. The framework offers several default UI additives which include burea-ucracy, movement sheets, filters, navigation menu, and lots of extra for an attractive and worthwhile layout. Moreover, Ionic has its own command-line interface and various different in-built features together with Ionic Native, Cordova-Based App packages, etc.

Reporting & Analysis
NativeScript is an open-source frame-work for developing native iOS and Android apps in Angular, TypeScript,JavaScript. It changed into developed through Progress Telerik. NativeScript permits you to construct web and mobile apps from a single code-base. This academic walks the fundamentals of NativScript framework, set up of NativeScript CLI, putting in place Android Studio and iOS to broaden NativeScript based totally utility, the structure of NativeScript framework, subsequently conclude with growing all kinds of web and mobile apps.
Framework 7
Framework7 is an open-source framework that permits the development of cellular, desktop, web applications with a local attitude. The framework permits you to apply tools of your choice with HTML, CSS, & JavaScript and offers the extra support of Vue.Js and React components for app development.Furthermore,Frame-work7 affords an extensive range of UI factors and widgets along with motion sheets, aspect panels, listing perspectives, shape factors. To make the improvement process more convenient and efficient.

Simplicity
Simplicity is the important thing to achieve in mobile UX. You want to reveal functionality, in an easy way so the consumer sees it as a nice enjoy. No matter how you might start with the software might be clever and intuitive, the consumer would possibly think in a different way.

Push notifications
A mobile app push notification is a message sent by applications to a consumer's mobile device. You can send push notifications to clients who've set up your cellular app and opted-in to receive messages.

Security
Mobile app security is a degree to scale applications from external threats like malware and different digital frauds that risk critical personal and financial information from hackers.

Speed
We are able to make the required changes to the function. Such shorter release cycles assist us to get non-stop remarks on the app, enhancing it always, and deploying it faster, making it one of the extremely good ways to speed up the app improvement technique.

Flexibility
Developers opt for flexibility in mobile apps design and development and get the liberty to construct throughout multiple operating structures even without changing the person revel in.

Search options
The search bar has been a preferred part of websites for years, however, records show that its miles are viewed as a need by way of users. The quest dialog and the widget can supply the person's seek query to a particular interest for your utility.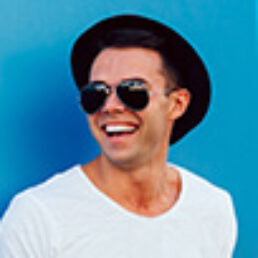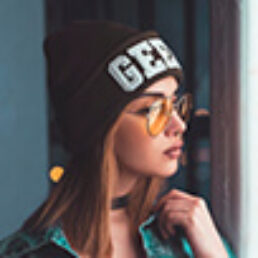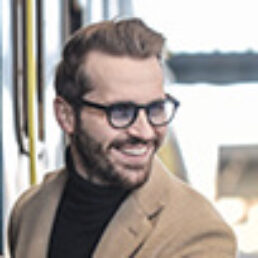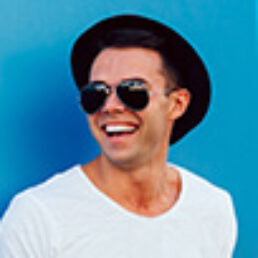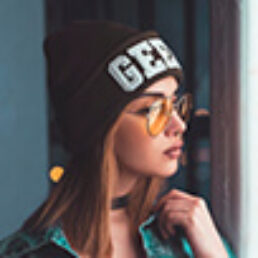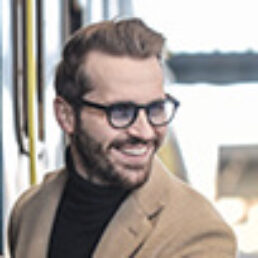 "I find it very impressive with their creative work and unique digital ideas and they put into each campaign with the greatest humbleness."