SMO offers a reliable and cost-effective way to generate web visitors
Nowadays, people spend a lot of time using social media platforms. They got to face many brands' advertisements on those platforms and sometimes visit the sites. It shows that how Social media optimization works to attract an audience. Businesses are largely are getting social media optimization support from digital marketing agencies like Coregenic Software .We provide 360-degree social media management services with our dedicated team members.
Accurate SMO services can lead to more traffic and increased brand awareness.
Social media optimization is the process of managing different social media platforms in a way that allures the customer's attention. It can be done using quality content generation as Seo does. They both work in some way to increase website traffic. You can fulfill your social media optimization goals effectively with us. We have strategies that result in higher conversions. Having well-managed content posts could also enhance your network.

Coregenic Softwares have experts to promote your products and services on social media platforms. We approach different strategies to influence the audience and let them be your followers. It promotes your services so well.

At Coregenic Softwares, we understand thaAt Coregenic Softwares, we get all your insecurities and goals to develop successful optimization strategies. You can rely on our inbound marketing strategy to achieve followers and sales.

Having an optimized profile is the key to having more followers online. You need to Optimization of your social media profile for reaching new customers regularly. It makes them trust your brand easily, and engage people quickly. We can help you get a perfect profile optimization strategy with the help of our expert on the team.

Content optimization is the most important factor impacting reach. You could not get a high ranking or more traffic on your site without properly optimized content. That's why we offer effective content optimization services to help your brand achieve its target. We trust the quality of content we provide and make it SEO-friendly with our dedication. .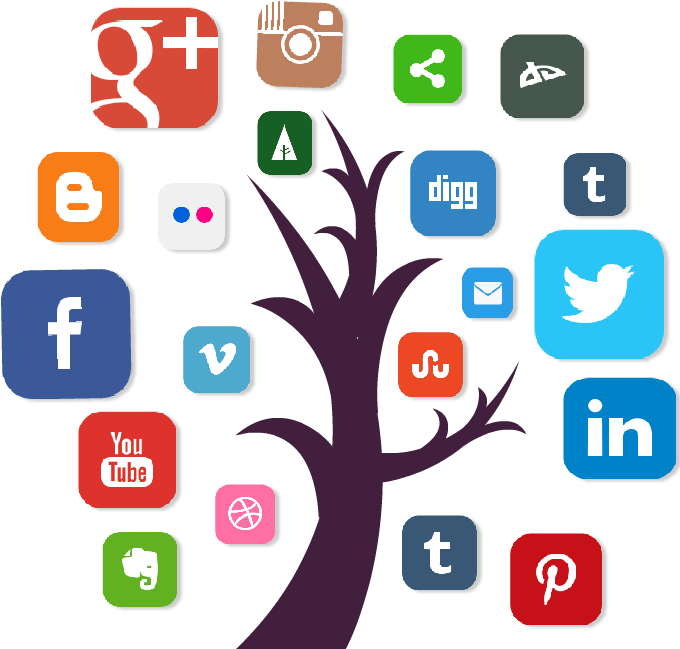 Coregenic Softwares is one of the Best SMO agencies in the Marketing world. We work on Digitally our best advertise online service, and search engine advertising and marketing is the only way to sell your products and grow your enterprise.
In Coregenic Softwares we are finest Analytics resources and tool which one provide your business a good reporting mechanism. our Analytics give you statistics accrued and afford solutions and perceptions.