SMO offerings are a reliable and cost-powerful way to generate web visitors and sales revenue.
In a Digital Marketing World where purchasers are spending ever-growing quantities of time linked in real-time across a spreading of Digital Marketing systems, a clever, and targeted social media strategy has become an important detail of any business that plans to move forward inside the Digital World.
Social media optimization (SMO) is the process of usage of social media as a medium to scale your enterprise's online presence. Whereas a few companies think that the most effective growing profiles on all social media mediums are sufficient for a strong digital side, SMO presents an entirely exclusive outlook. With social medium optimization, you want to strategically construct your advertising plan to connect to a deeper degree with the target audience.
Right SMO can upload many brownie points on your enterprise image, by:
The goals for an effective Social Media Optimization (SMO) and Search Engine Optimization (SEO) approach are comparable, generate extra visitors via enticing content. SMO targets to optimize a website and social media networks for its content use for sharing. At Coregenic Softwares, our team creates thrilling and creating unique content to inspire traffic to share or take a specificmotion, this increases strategic, traceable consequences, which include lead generation, for groups.

Coregenic Softwares social media experts know the right way to approach each social network to help you grow your following and succeed with social Media Promotion. coregenic softwares has made it simple for brands to incorporate social media into their creative digital marketing strategy.

At Coregenic Softwares, we understand that every business is unique and that we have devised an inbound marketing strategy that helps your customer to find your business easily. If you are a retail owner and struggling to generate sales from your eCommerce website, coregenic softwares can help.

Profile Optimization for search engine optimization, one of the essential things is optimizing your social media profiles. Creating a profile may appear to be a pretty smooth task, but it's far one of the most common regions where companies fall quick on their social media optimization approach. Consider as though your employer's web page is the important pillar of your method. If it isn't always concrete, your complete social media optimization approach will disintegrate.

You can't reach social media advertising and marketing if you have scrap content on your website. There have been many modifications within the Google Algorithm. But one element that remained consistent because the very beginning of SEO and social media optimization is the importance of great quality content. To increase your website ranking, social media optimization, and lead era, you need to continuously produce and share first-rate content and social media is not any one of a kind.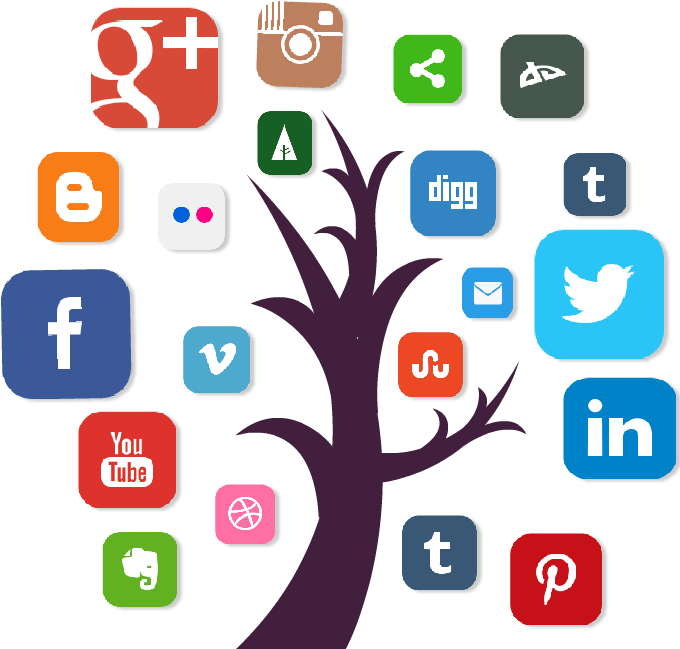 Coregenic Softwares is one of the Best SMO agencies in the Marketing world. We work on Digitally our best advertise online service, and search engine advertising and marketing is the only way to sell your products and grow your enterprise.
In Coregenic Softwares we are finest Analytics resources and tool which one provide your business a good reporting mechanism. our Analytics give you statistics accrued and afford solutions and perceptions.