We Offer Excellent Content Writing Services
Having good quality content is the key factor in attracting an audience to the website. It is the foundation of achieving more website traffic and turning them into customers. If your content does not grab their attention, they will not stay long on your website. It will impact the overall efforts put into developing the website and business. So you should get content writing services that have a long-lasting influence over readers. They should get some information in an interesting manners. Coregenic Softwares serve its client with excellent digital marketing and content writing services.
SEO Content Writing
Content writing is an essential part of any online marketing campaign. It makes people visit your website or social media post and grab their attention. Successful marketing is only possible with keyword-based interactive content services. SEO specialist searches and provide exact keywords or sentences to be involved in content writing. Copywriters make their way to frame sentences with given keywords to generate SEO-friendly content. It promotes your web content in Google's search engine results in pages. Coregenic Softwares have experienced SEO- writers to write search engine optimization articles, blogs, and descriptions for your brand.
Technical Writing
Technical writing is one type of writing in which a writer writes about technical fields. It includes pc hardware and software programs, engineering, chemistry, aeronautics, robotics, finance, and so on. It informs and educates readers about these specific fields of expertise. You can provide product descriptions and uses to make people informed. At Coregenic Softwares, we target the audience with simple sentence framing and content approaches. Our technical content writers are well-experienced in writing all of your stuff.
Blogging
Blogging is a kind of writing in which you try to accomplish a story or idea from start to end. It attracts people's attention and makes them read interestingly. Your website could have more traffic using blog writing for the brand you work on. You should use simple language without jargon and mistakes to expand brand awareness and growth. Press Release Writing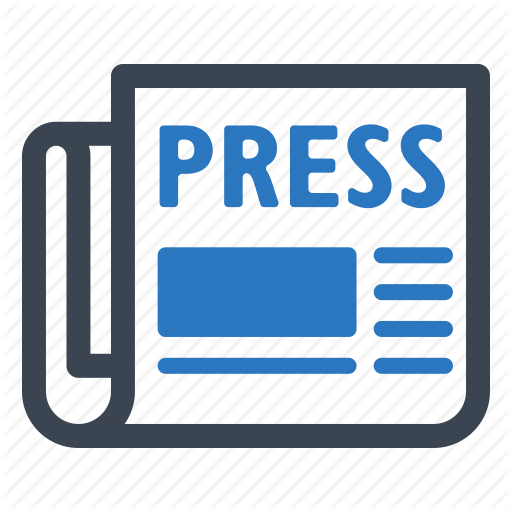 Press Release Writing
Press release writing helps brands inform about their new products to the customers. It makes people aware of new trends and updates in a specific business or enterprise. You can use it to promote your new launchings among a wide group of audiences effectively.
Copywriting
Copywriting is the form of writing in which you promote sales by writing an. alluring, informative copy of the product. It involves writing persuasive emails, website content, advertising catalogs, and so on. Copy-writers could create punch lines and taglines to improve traffic and conversion for your brand. It helps businesses achieve amazing growth.
Email Writing
Email marketing is the most important part of digital marketing. It helps communicate with a large number of customers cheaper and faster. You can develop creative email content that solves queries or informs interestingly. We have exceptional methods to run impactful email campaigns. It will enhance your brand awareness and reliability among prospects. We follow guidelines to target your potential audience.

Website traffic
Increasing your website traffic or getting more audiences on your site is the core target of quality content writing. You can achieve SEO-optimized content to make your website rank higher in Google search engine results.

Content Marketing
Writing impactful Seo optimized content is the way of content marketing your brand. It keeps people connected with the latest updates and services you serve.

Increase conversions
Content writing is the method of getting more organic traffic to your website. You can convert these visitors into regular customers with accurate, alluring content.

Passion for writing
Having a passion for writing different types of writing processes great content output. You can write clear alluring content for social media marketing campaigns. It will help people get digital conversions on every online platform effectively.

Flexibility
You can experiment with writing different kinds of content for enterprises. It helps to boost your creative writing skills and make you better. You will be able to cope well with every type of content.

Brand awareness
Creating amazing content stories and sending them to customers regularly creates a brand image in their minds. When they read it clearly and find it informative, you spread your brand awareness.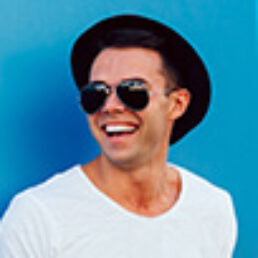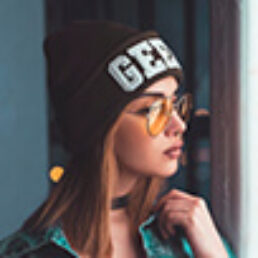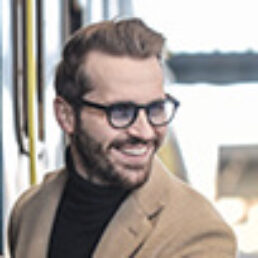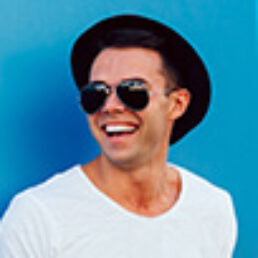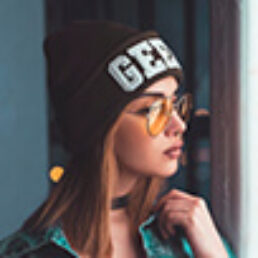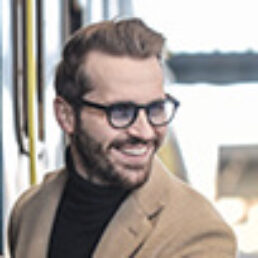 "I find it very impressive with their creative work and unique digital ideas and they put into each campaign with the greatest humbleness."