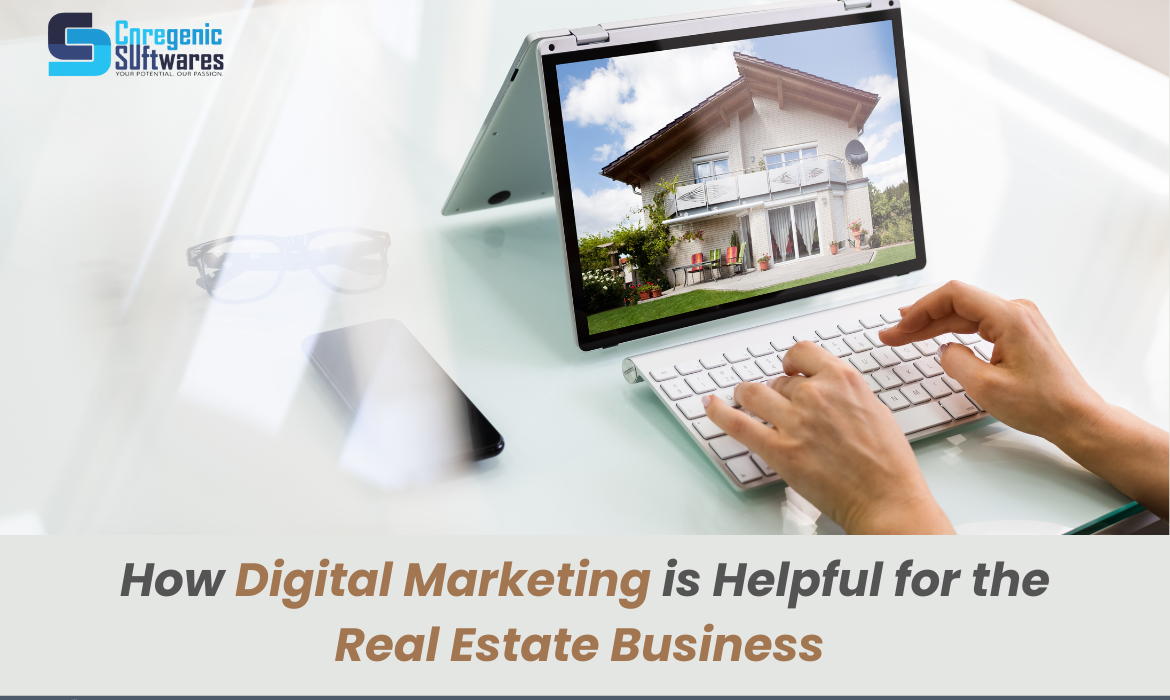 What is Digital Marketing?
There is no doubt that digital marketing is the backbone of every developed or developing industry, now whether you are dealing in fashion, medicine, cars, properties, or anything you have to establish yourself digitally to earn better profit. Websites and social media pages are proving to be new showrooms for big brands because from here they generate most of their customers. "A banner can make you locally popular but a post can make you internally established"
Look it is not that time when a person distributing your pamphlets, a banner, or your customers can help you to grow but definitely, a good Social media post can make a huge impact. Now, most people are hooked up on their phones for most of their day, searching, scrolling, sharing, liking, commenting, etc. Even research says that an average user spends nearly 5 hours in a day using his phone and from these five hours, he or she scrolls on social media for nearly 2 hours 30 minutes which makes Digital marketing, the best tool to grow your business.
Why is Digital Marketing Important for the Real Estate Business?
The real estate business deals with properties and now we are going to discuss how Digital marketing is helpful for the real estate business:
Provide Higher Accessibility
Let's talk about the era when there was no such thing as digital marketing. At that time buying a property was a real headache, first of all, one needed to go to different real estate agencies then the real estate agent took them to various sites to show the property. It was so time-consuming, tiring, and a tough process, and even after so much hard work people didn't get a desirable property. But now digital marketing has ended all these troubles, there are various websites where one can visit and see the photos of thousands of properties in the comfort of their homes. They can see many properties in no time and one can select their favorite one. Besides, videos and photos made it even easier.
Web Marketing
If you are in the real estate business and still don't have a web page for digital marketing, So you must know that according to the survey of NoBroker.com, In 2021 nearly 82% of people were looking for property online. Which makes real estate web pages the biggest source to get buyers. Thus digital marketing can bring a lot of buyers to your business. Web marketing gives buyers a lot of choices in the comfort of their homes thus everyone wants to look online first.
Mobile App Development
99acres has 29 million downloads, NoBroker has 14 million downloads and Magic bricks has 22 million downloads on the google play store. These numbers clearly show the importance of mobile app development in the Real Estate business. A survey says that 85 percent of mobile users prefer apps for a better experience of buying properties and mobile app development is a crucial part of digital marketing so it shows the importance of digital marketing for the real estate business.
Gives Choice to Both Buyers and Sellers
It is the 1980's as a buyer you have just a few options or as a seller, you can be impactful even if you have a few options to show, but it is 2022 when everything is on the internet it gives you a lot of option as a buyer and a lot of customers as a seller, and with digital marketing, one can easily increase its customers.
Social Media Marketing
A normal user stays hooked up on social media for more than 2 hours and 30 minutes in a day, which makes it a perfect spot to show your product. That is why many brands are using social media as a marketing tool to get to their target audience. Even in real estate marketing social media promotion is proving beneficial for business growth. Digital marketing provides Social media marketing.
Virtual Content
With digital marketing, a real estate business can show virtual content of properties to their buyer. In today's world, everyone is so engaged in their life that they can't visit properties. In such conditions showing property through virtual means is proving very beneficial. With digital marketing, you can create mobile applications or websites that will show the virtual property to the customer.
Featured Content
With digital marketing, you can get such content for your website that will feature all of your properties. Through this, it will become easy for your viewers to get insight and knowledge about every property. Besides it by adding feature listings of hot properties or the most relevant properties you can help your website to generate more and more customers.
Conclusion
Marketing has always been the most important part of the business. Traditional ways of marketing like pamphlets, banners, etc were beneficial but with the advent of the internet there is only one soul-marking way and that is Digital marketing. In real estate digital marketing provides benefits to both seller and buyer, for sellers it opens the vast market of the internet to get a maximum number of customers, and for buyers, it fills the ocean of choices. Thus we can say that digital marketing is a very important tool for real estate agencies.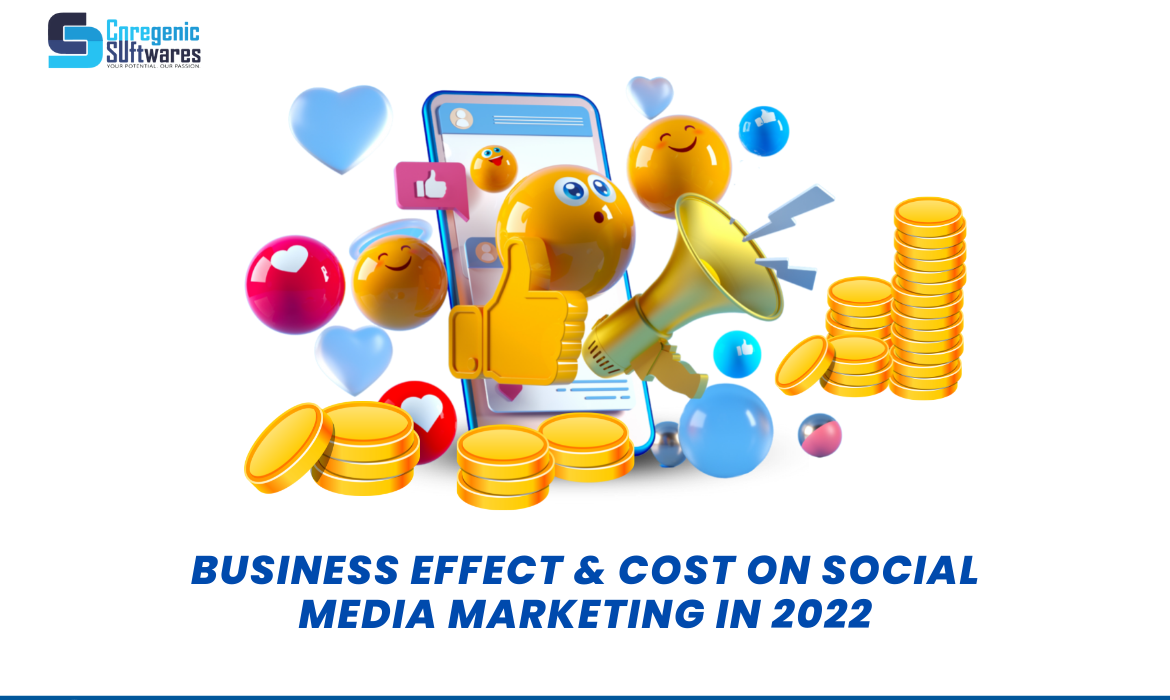 Social Media Marketing
Times are changing. There's extra to social media advertising and marketing than posting on Facebook and Twitter a few times a day. If you want to construct your brand, have interaction with your prospects, and boom sales, it takes time and work.
However, many brands struggle with developing enticing content and attaining their audience. With social media marketing such a crucial role at the pinnacle of the funnel, permit's dive into all matters of social media advertising – what it is, its benefits, and a way to build a social media advertising method that'll work on your particular business.
Many companies spend big quantities of money on social media on an annual foundation. Of course, the value of social media campaigns is constantly converting; this also applies to your very own social strategies in 2022. If you're anticipating getting first-rate social media for some hundred dollars a month, suppose again. It takes extra than just posting pretty photographs and your social media can play a large role in your brand popularity.
What is Social Media Marketing?
Social media marketing is the use of social media platforms to connect to your target audience to construct your logo, grow sales, and force website visitors. This includes publishing super content material in your social media profiles, listening to and being attractive to your fans, studying your outcomes, and jogging social media advertisements.
The most popular social media platforms (at the moment) are Facebook, Instagram, Twitter, LinkedIn, Pinterest, YouTube, and Snapchat.
There are also many social media management tools that help companies to get the maximum out of the social media platforms listed above. For instance, Buffer is a platform of social media control gear, which will let you attain fulfillment along with your social media advertising.
What Is The Average Cost For A Professional Social Media Campaign In 2022?
The average price of a social media campaign in 2022 can fluctuate heavily, as it can be based on business enterprise, their experience, or even the quantity of social media advertising you require, now not to say the channel you need to be seen on. There isn't anyone size fits all. On average, companies will spend something between $one thousand and $20,000 a month on social media advertising and marketing. This depends on the vertical and the frequency in addition to the emblem and its dreams.
One factor to bear in mind is whether you want a specific kind of campaign, for instance, we've got three major varieties of campaigns that you should be thinking about.
Branding, Awareness, Advertising
Branding Campaigns
Think about Nike, Pepsi, or those bigger brands that we see in media all of the time. You recognize their emblem, you emotionally connect to the emblem, and its miles recognizable anywhere you notice it, you already know who and what they may be approximate. This form of social media advertising marketing campaign is built on the network and getting the network in sync with the emblem.
Awareness Campaigns
Awareness campaigns are about bringing interest to a cause, occasion, or product or making clients privy to solutions they may have to a hassle. This is a detail of what can be taken into consideration as "Problem Marketing", which became coined through business. It is set to bring focus to problems and alight solutions to help remedy the troubles.
Social Media Advertising Campaigns
To truly recognize the fee of social media campaigns, we need to appear a little further into the price of every social media platform. Not most effective does this offer you a better perception of the value, however, it can additionally help you chop down the provider you need, preventing you from overpaying on your social media campaigns.
Social Media Marketing Platforms
Facebook  , TikTok  , Instagram   , Twitter   , LinkedIn   , YouTube   , Snapchat   , Pinterest  , Clubhouse
Different Types of Social Media Marketing
There are different from the likes of Facebook, Twitter, and Instagram, social media marketing takes many different forms, such as:
Content Marketing, Content Creating, Advertising, Sponsorship, Influencer Marketing, Social Media, Management, Community management, Paid Media, Reviews
How Much Will You need to pay for Twitter Campaign In 2022?
Twitter remains extremely popular, however, it isn't as expensive as the alternative big social media systems like Facebook or Google. The average PR corporations rate their customer's lies between $2000 and $5000 consistent per month. While this is nevertheless a severe investment, groups can get a few serious returns from a Twitter campaign.
How Much Will You need to pay for Facebook Campaign In 2022?
The common for Facebook campaigns lies between $2500 and $5000 according to month. Once again, this is extreme funding. However, it's far more important to realize that a few PR companies can offer you a more cheap deal if you combine more than one social media structure. While you'll pay greater than the commonly defined right here, it would cost you notably much less in case you were to choose every platform personally.
What If You Have Never Done A Social Media Campaign Before?
If you have a rather new startup business and are rather nervous about the prospect of social media campaigns, don't worry, you are not alone, Coregenic Softwares help you manage your social media. Many businesses fear making that first step, even though it could be very advantageous for their business. Coregenic Softwares believe there are easy ways to make the step without getting yourself into financial difficulties.
Before you hire Coregenic Softwares we assure you we take care of your social media needs, and we make the best monthly budget for your social media marketing. You can have a contract in place that is only for one month and cannot exceed a certain budget; this way you only spend what you can miss on advertising costs.
Social Media Marketing Conclusion
If you are thinking of expanding your business and if you have some spare funds for social media advertising, then Coregenic Softwares is the best place for your business needs. we assure you it comes down to the cost of your campaign. We make a great budget and take a good look at the average cost of a campaign. we assure you have chosen a great business deal that has proven results, as you don't want to waste money on a social media campaign that won't give you a return. If you consider these basic rules, your social media campaign will go swimmingly.