Online Media Management (OMM) or Social media management (SMM) is the process of managing your online presence on social media platforms like Facebook, Instagram, and Twitter by means of growing, publishing, and studying content material you publish. Managing social media also includes being attractive and interacting with social media users. You can use gear, offerings, and social media managers to oversee your social media control. In different phrases, Online Media Management is a place of commercial enterprise management that deals with organizing and supervising groups of media experts, numerous mass communication channels and technologies, media and amusement productions, and greater. Media managers make use of company capabilities, marketing techniques, media monetary understanding, and the information of various software program equipment utilized in media productions.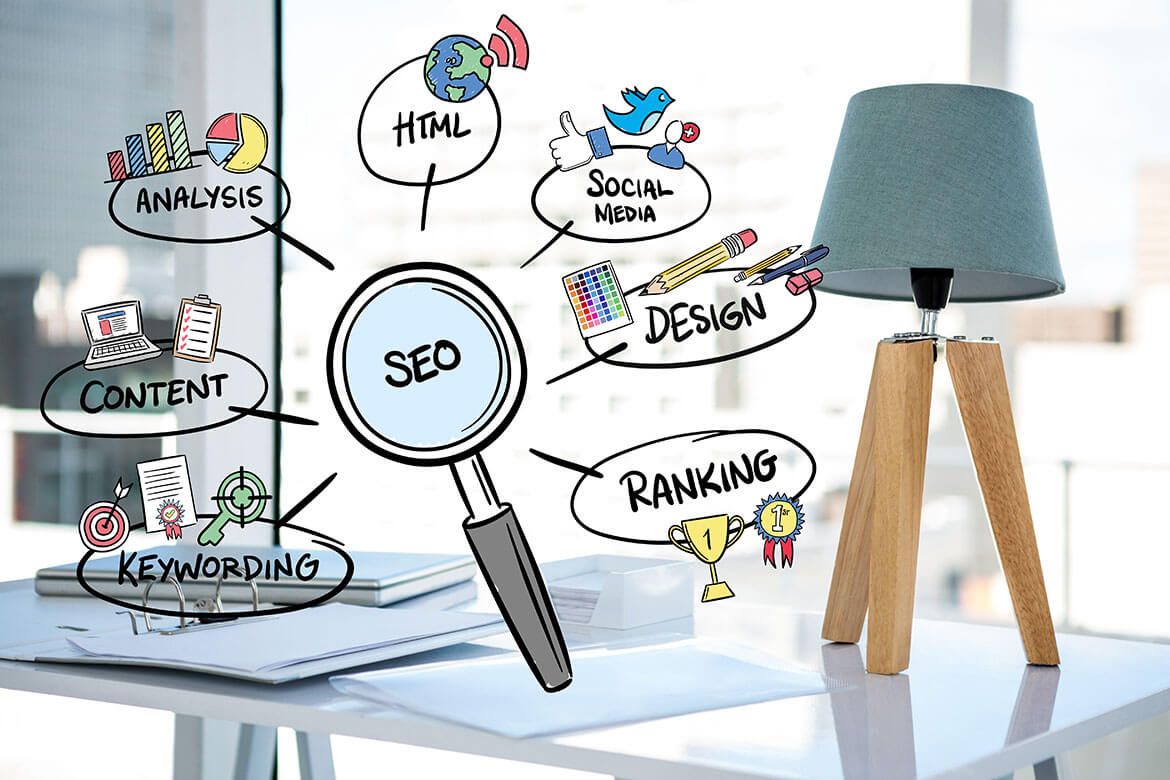 Coregenic Softwares is a Complete IT Development solutions provider, From conception in 2014, we have worked with various brands, locally and internationally, resulting in highly successful marketing campaigns. And we create custom techniques for each of our customers primarily based on their wishes and dreams.
Our team is made up of award-winning marketers, designers, and builders, and we know what it takes to get real outcomes online. We also keep the focal point at the metrics that mean the most, as leads and revenue generated. We realize that hitting those dreams is what moves corporations ahead, and we believe that our patron's success is the first-class degree of our personal performance.
Cost: No remember your marketing finances, social media is a price-powerful initiative. It's free to join social media networks, publish content, reply to consumer remarks, and more. Even social media advertising gives a profitable channel for reaching your target market and building a web following.
Reach: Social media networks, from Facebook to LinkedIn, can connect you with customers internationally. You can also use social media platforms, like Pinterest, to reach areas of interest to audiences. Traditional advertising and marketing and advertising can't shape the reach — or charge — or social. That's why social media control is a have to for corporations.
Users: Incorporating social media into your advertising strategy lets you align your advertising projects with consumer conduct. For instance, 74% of people now use social media when making buy decisions. Not to say, 8% of people get recommendations about purchases thru social media.
At Coregenic Softwares, our clients are always our top priority & client satisfaction is our greatest strength. Building a positive company culture has always been important to us, and as a result, we've been named the #1 Best Place to Work in PA a few years in a row.
Through our years of rich revel in, we've also learned that whilst every channel has its personal set of advantages, all of them paintings fine while strategically paired with different channels. That's why we offer complete-carrier techniques to each of our clients and use an aggregate of virtual channels to increase visibility, conversions, and revenue.
As an end result, we've pushed over $3 billion in sales and over 7.8 million leads for our clients. We've also built the most linked media team inside the industry, with over 40 in-house influencers committed to building relationships and incomes eBook on outstanding websites.
Our crew has additionally worked to expand proprietary tools that assist us extra correctly song and recording our consequences, and as a result, we now have the number one ROI tracking platform within the industry.
The internet is our ardor, and we're enthusiastic about helping organizations attain their goals. So whilst you choose Coregenic Softwares as your whole IT Development & Digital advertising and marketing solutions. you'll get a custom plan that fits your company, your needs, and your goals.